Developing Life's Essential Skills and Behaviors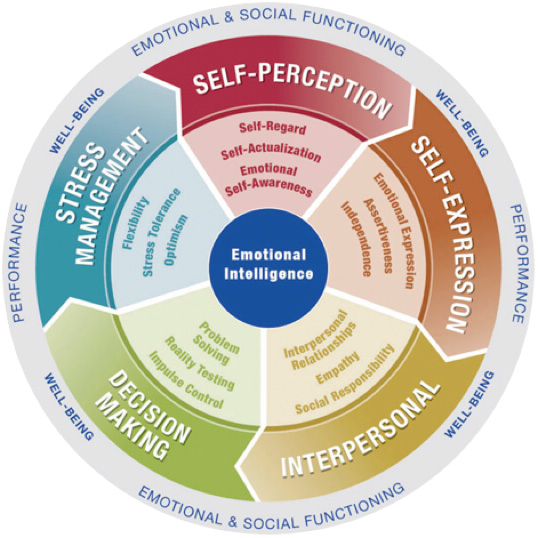 This seven-day program will help you learn about yourself, your impact on others and teach you the essential skills to be stronger, bolder, and true to yourself while being better for those around you. Like all Priority Learning programs, it is interactive, built on real life skills and related behaviors.
You will receive your own personalized Emotional Intelligence evaluation, workbook and learners guide complete with exercises and ways to grow your EI quotient.
Day 1: Introduction
Learning to learn
Diagnostic preview
Coaching essentials
Day 2: Self-Perception
Goal Setting
Self-reguard and self-actual
Emotional self-awareness
Visioning
Day 3: Self-Expression
Emotional expression
Assertiveness
Independence
Emotional language
Managing v. Coping
Day 4: Interpersonal
Interpersonal relationship
Empathy
Social responsibility
Appreciative inquiry
Mastering body language
Making connections
Day 5: Decision Making
Problem solving
Reality Testing
Impulse control
Mindfulness
Systemic thinking
Mental Models
Day 6: Stress Management
Flexibility
Stress Tolerance
Optimisim
Rule Bending
Positive stressors
Organizational skills
Day 7: Wrap Up
Planning your future
Inviting your mentor or guide
graduation