Developing Life's Essential Skills and Behaviors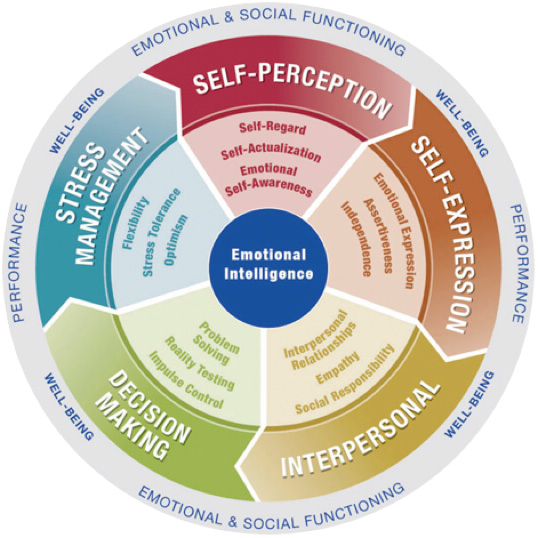 This eight-day program will help you learn about yourself, your impact on others and the essential skills to be stronger, bolder, and true to yourself while being better for those around you. Like all Priority Learning programs, it is interactive and built on real life skills and related behaviors.
You will receive your own personalized Emotional Intelligence evaluation, workbook and learners guide, complete with exercises and ways to grow your EI quotient. Each session starts at 8:30 am and ends by 4:30. Food is included: breakfast, snacks, soft beverages, and lunch is provided in a comfortable setting. Two personal coaching sessions are also included!!
Day 1: Introduction
Overview and Histroy
What to Expect from the Series
Diagnostic Preview
Coaching Essentials
Day 2: Self-Perception
Goal Setting
Self-reguard
Self-actualization
Emotional self-awareness

Day 3: Self-Expression
Emotional expression
Assertiveness
Independence
Emotional language
Managing v. Coping
Day 4: Interpersonal
Interpersonal relationship
Empathy
Social responsibility
Day 5: Decision Making
Problem solving
Reality Testing
Impulse control
Day 6: Stress Management
Flexibility
Stress Tolerance
Optimisim
Day 7: Pulling it all Together

Goal Setting
Building Your Team
Opportunities for Future Growth
Day 8: Learning Transfer to Others
Leading Through EQ
Preparation for graduation and guests