What's New At Priority Learning
Written by: Lorraine Twombly
Published: June 2010
We have a new Facilitated Series starting on August 30th and ending on November 22nd. We will be sending out information about how much folks have learned in the first series next week. There've been five of eight sessions so far and the participants of this series have learned even more about facilitation and they are developing strong leadership facilitation skills. From the first session to the fifth, these folks have shown just how creative and fun their facilitation can be and they are doing tremendous work!
Anyone who has attended our public leadership two-day workshops has gotten quite a bit out of those two days and some say that they leave with so much information and it's hard to focus on which one to try first. Some have asked, "Why not have a series of one-day programs spread out over the year so I can attend more often, which is a better fit for my schedule?" We have heard this many times and we've decided to try something different. After thinking about the fact that we do an eight-part leadership development process spread out over six months with some of our clients in house, it was easy for us to think more strategically about the way to offer our future public workshops. We have decided to try offering one-day workshops designed to practice the best practices in leadership competencies for each program that we offer. People can sign up for one program at a time and when they are able to because we can now offer the most popular programs at least twice a year. If you have comments or feedback about the one-day versus the two-day program, please let us know. We will be sending out some information about this soon!
We are excited to let you know that our website will have a new face in August. Our very capable web designer is working on some great ways to make our website even more interactive and interesting. We may be ready to show you our new site when you receive our August Newsletter.
We are hoping that you enjoy reading our monthly newsletters. Please do not hesitate to call or email us if you have suggestions on articles or if you'd like some information about our workshop events and services.
Best regards and wishing you a great summer season!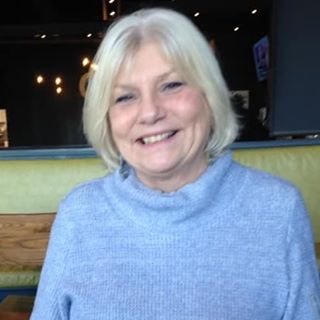 Lorraine Twombly